New Partnership Announcement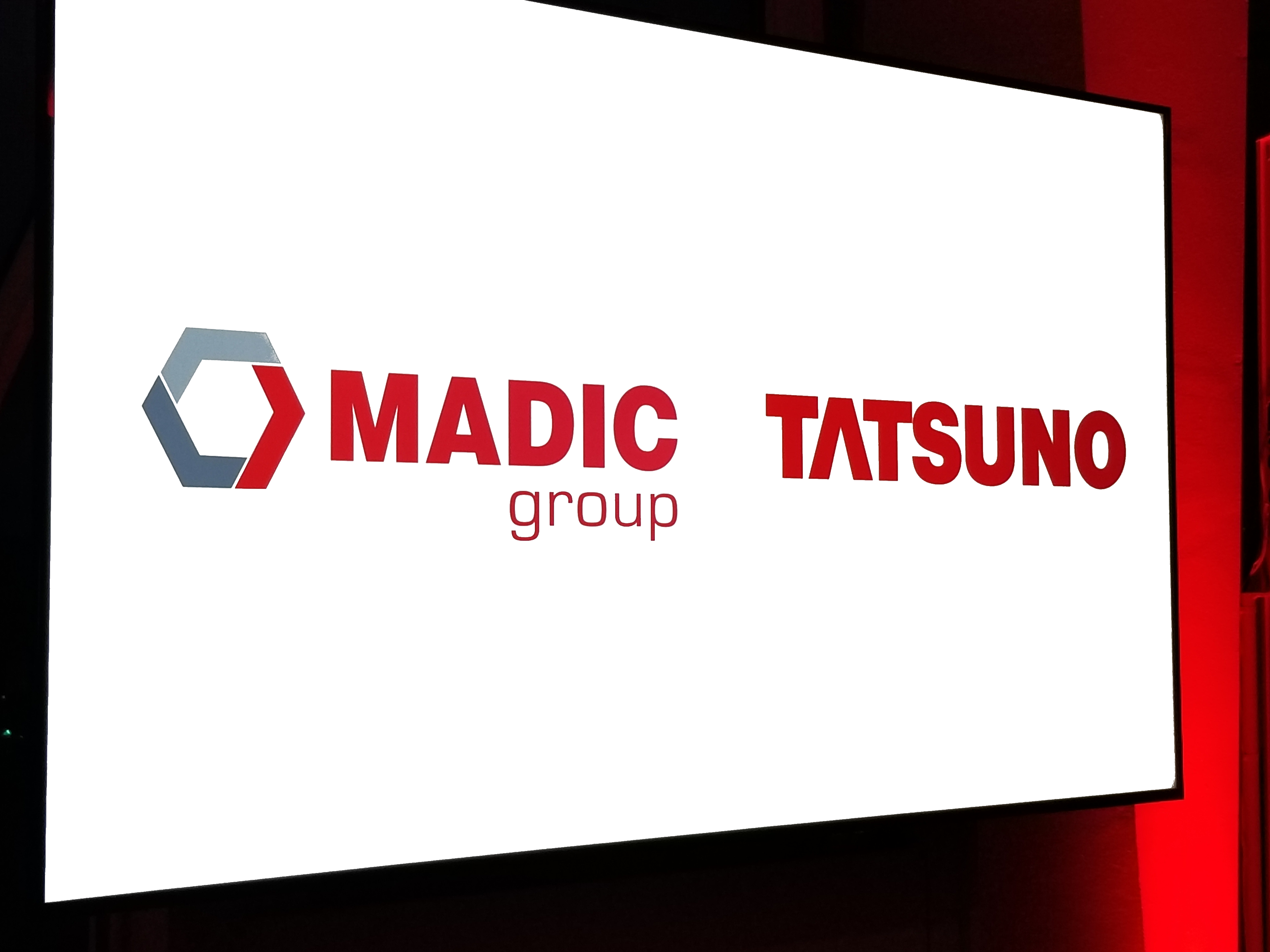 MADIC Group is a French company founded in 1971 in Nantes and specializes in fueling solutions for the forecourt market, as well as monetary and oil equipment. Besides, they also offer a rich portfolio of payment and digital signage solutions and other services such as chargers for electric vehicles. Also, its subsidiary, LAFON Technology, develops payment terminal solutions.
---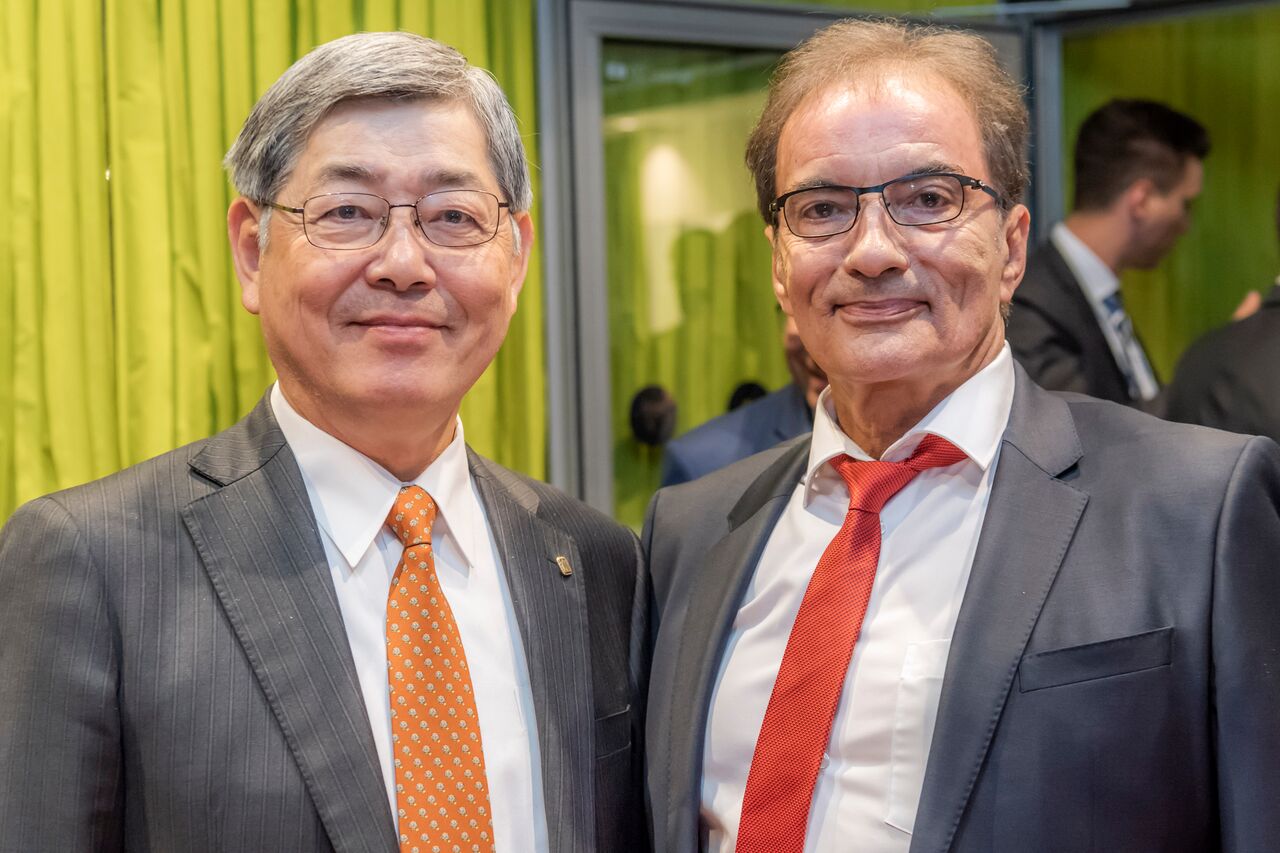 Christian Blossier, the chairman of MADIC Group, comments on the similarities between the companies.
"There are 3 essential reasons why (we) are the right partners. First, both are family companies, conscious of sustainability, but both with a certain reluctance regarding financial investors from outside. Second, (we) share the same values based on the respect of the human, of the company, and of the planet. Third, the same vision of the company very oriented to "Customer satisfaction,"
---
We in Tatsuno are delighted and exited from the new partnership and we are looking forward to our mutual cooperation in the European and African markets.
---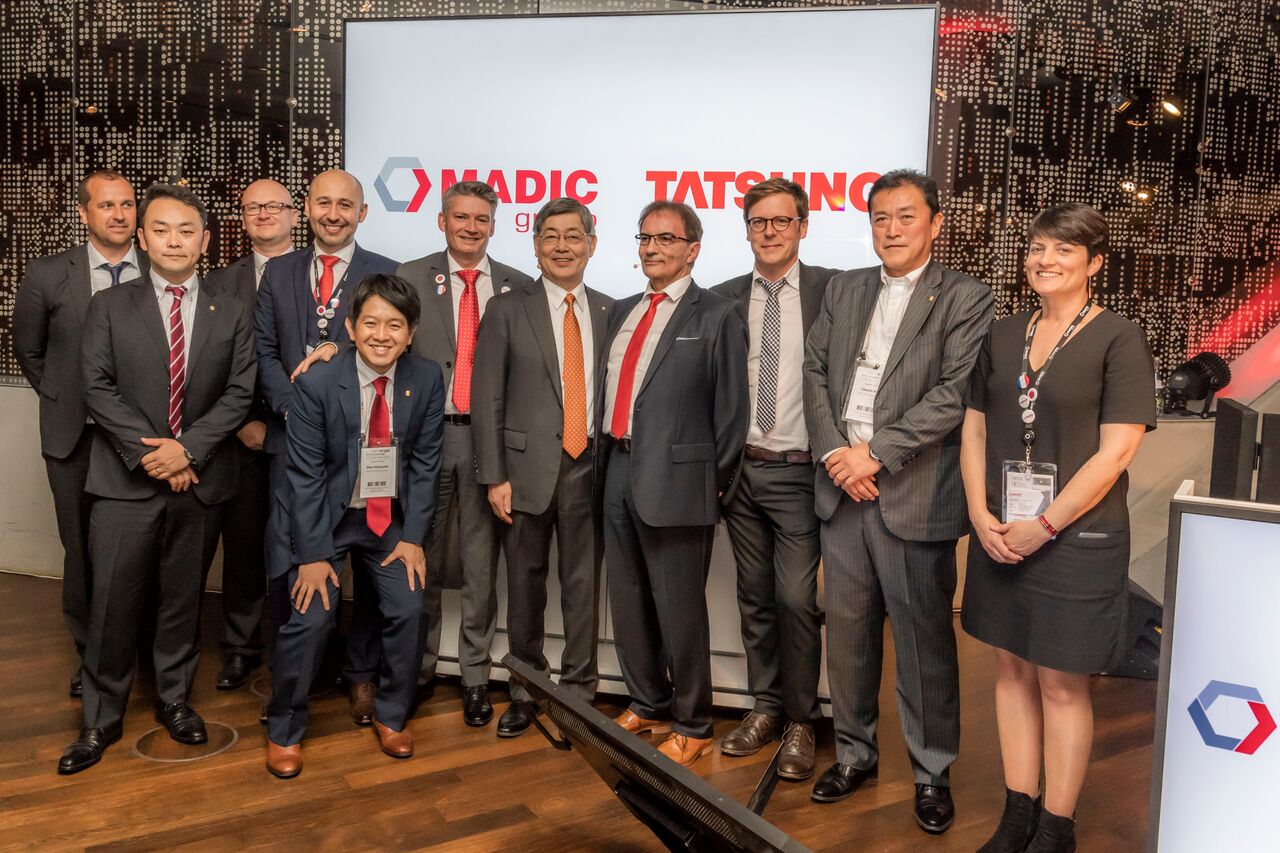 ---
---